2019 Jetta Upgrade Event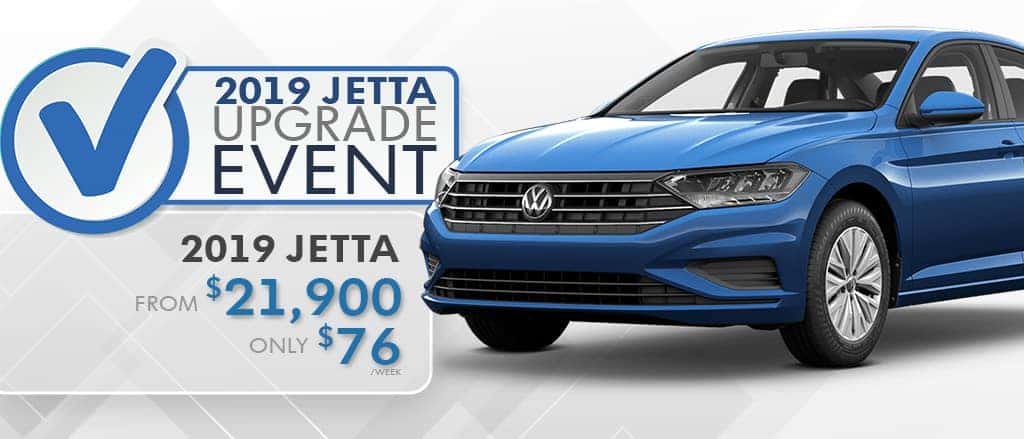 2019 Jetta Upgrade Event
We have the best selection of 2019 Jettas and we want to see you drive off in one of your own! To help out, we came up with the 2019 Jetta Upgrade Event! We want to give you some amazing savings because we know we have a Jetta for everyone. Find yours today!
Don't forget to ask about our 180 offer where you go up to 180 days (OAC) without making any payments or get up to $10,000 cash back!
upgrade to a Jetta today!