Accident Values and the Cost of Minor Damage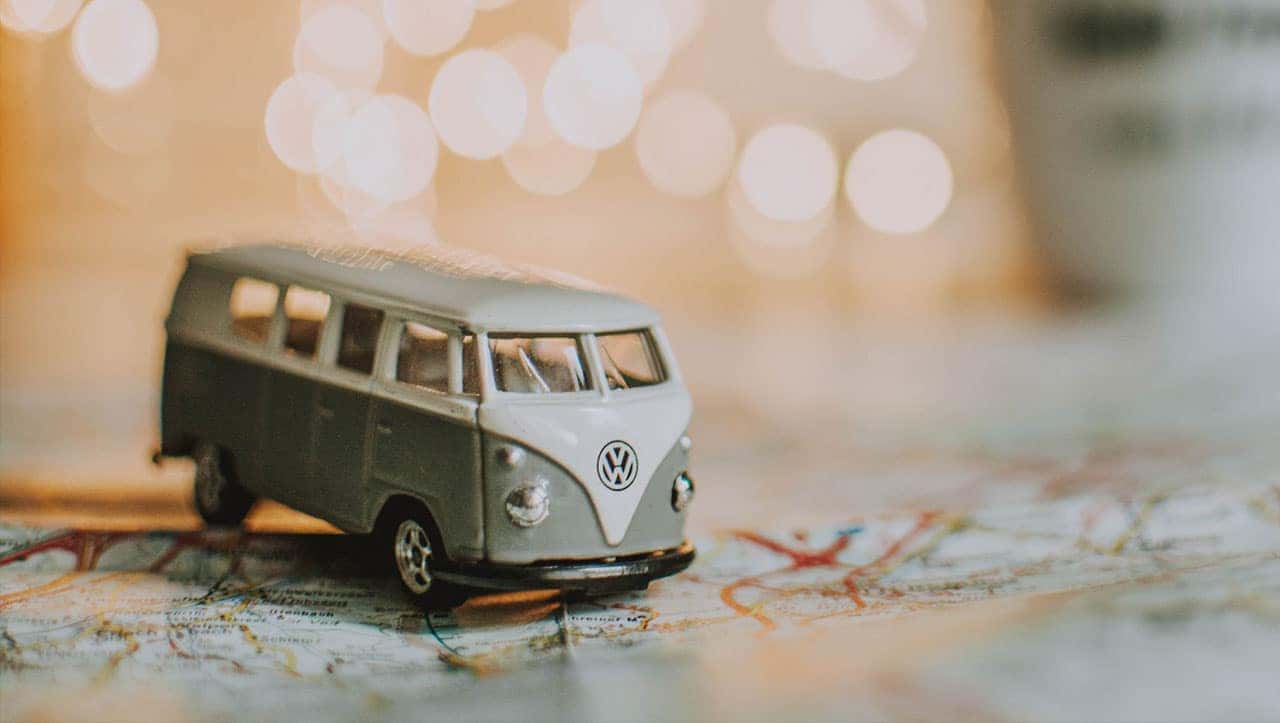 Accident Values and the Cost of Minor Damage
When you are selling a car that has been in a crash, you may feel like that accident will haunt you and diminish the resale value of your vehicle substantially. A record of the damage doesn't always mean that you'll take a hit for the full amount when its time to sell.
Something as simple as an accidental scrape on a pillar in a parking lot has an average of $1800 damage. Make sure you take your vehicle to a reputable body shop and have it fixed properly. After the work is done and your vehicle looks good as new, there is no reason for that damage to reduce the value of your vehicle by the full $1800.
A vehicle history report from carproof will show the date of the incident, the cost estimated and/or paid for the repairs or other costs, the city and province of the incident and details of the nature of the damage/incident. The reports will indicate when the damage is structural. There can be different data on the reports depending on if it is police reported. The best way to protect yourself is to have a carproof done plus get an inspection done. Take it to a trusted mechanic or body shop to make sure it was repaired properly before attempting to trade it in.
Even if the damage from a small accident is fixed perfectly, someone who is considering buying your vehicle may see this as a way to get a better deal. The loss in your vehicle's value is called diminished value, and there are diminished value calculations available. If there is no structural damage to the vehicle, it could be zero.
Before you bring your vehicle to Chilliwack Volkswagen to trade in, make sure you have all your paperwork from the body shop. If you have photos of the damage before it was repaired, even better. Its easier to show the photos of the damage so we can give you the most accurate appraisal possible.
Provide us with the report and this could help you get more for your trade. If you have any questions about the process, don't hesitate to call us at Chilliwack Volkswagen and we will answer any questions you have!