Canadian Vehicle History Reports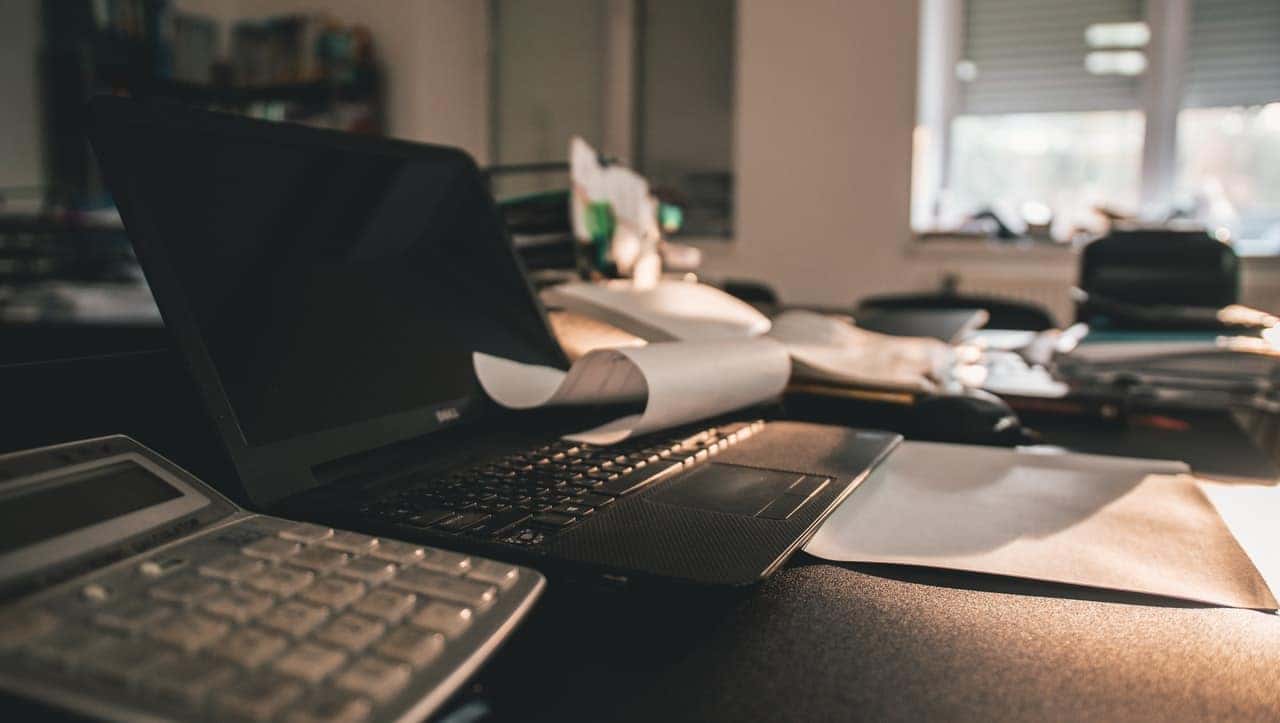 Canadian Vehicle History Reports 
-by Carfax (formerly Carproof)
At Chilliwack Volkswagen, we want to be completely transparent with our customers when they are considering making a purchase with us. We provide all our customers with a free Carfax report to put any questions they may have about the vehicle's history to rest. Most Carfax reports are ready within minutes.
Carfax Canada vehicle history reports contain report findings in chronological order:
Accident, Collision and Damage Detail
-shows data from collision estimating facilities, insurance information, and police reports.
-lets you know what damage if any, the vehicle has had.
Lien Status
-shows if any other party has a legal claim registered against the vehicle as collateral for debt owed.
-this is important because a lien can be enforced against the new owner of the vehicle it isn't settled before they purchase.
Canadian Registration and Branding/ Import Records
-a look at where in Canada and the U.S the vehicle is or has been registered.
-import records show any details about the vehicle being imported or exported between Canada and the U.S
Stolen Vehicle Check
-provides data from the Canadian Police Information Centre to see if the vehicle is marked as stolen.
If we have a vehicle that you might be interested in, come by Chilliwack Volkswagen for a more in-depth look at the vehicle, a test drive and we are more than happy to answer any questions you may have!