How to Drive Safely This Winter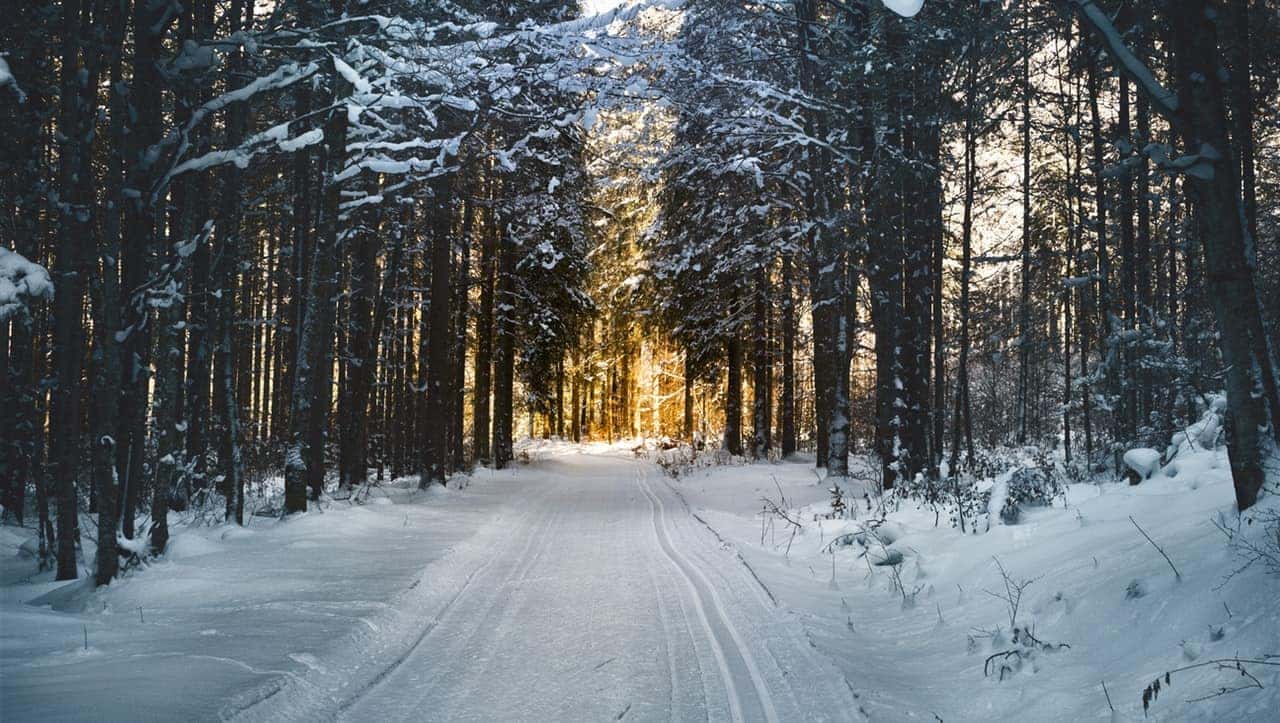 How to Drive Safely This Winter
Winter is looming ahead and it could be a cold season as we have seen snow in the mountain passes earlier than years past. Are you like one of the 43% of BC drivers who are nervous behind the wheel in winter months, and if so, are you ready for the road conditions? Studies have shown that among those who are nervous to drive in the winter, most are not prepared.
BCAA's winter driving study showed that out of the 1443 adult drivers polled, 32% percent take a "wait and see" approach when it comes to preparing for winter road conditions, and 21% wait until the last minute or have no plans to winterize at all.
Drivers on Vancouver Island and in less snowy places in BC are the least prepared, but the chances of coming across some less than desirable conditions are very likely. Snow isn't the only cause for treacherous driving, shorter days, fog, icy roads, and heavy rain are other things to be aware of.
A whopping 71% of BC motorists have rated themselves "poor winter drivers" If you are nervous about winter driving, why not be prepared for the conditions instead of being stuck in them leaving yourself and others in a scary situation?
Get your vehicle checked for winter readiness and get the proper tires needed for snowy and icy conditions. Change your fluids, windshield wipers, and have an emergency kit for roadside troubles. You never know when you might need it! If the conditions are too much for you to handle, make alternate arrangements, or take a snow day.
At Chilliwack Volkswagen, we are here to help you with all your winterizing needs; from winter tires to changing your oil or fluids, we've got you covered! Call us today with any questions you may have, or to make an appointment with our service department.