Maintaining Your Vehicle's Value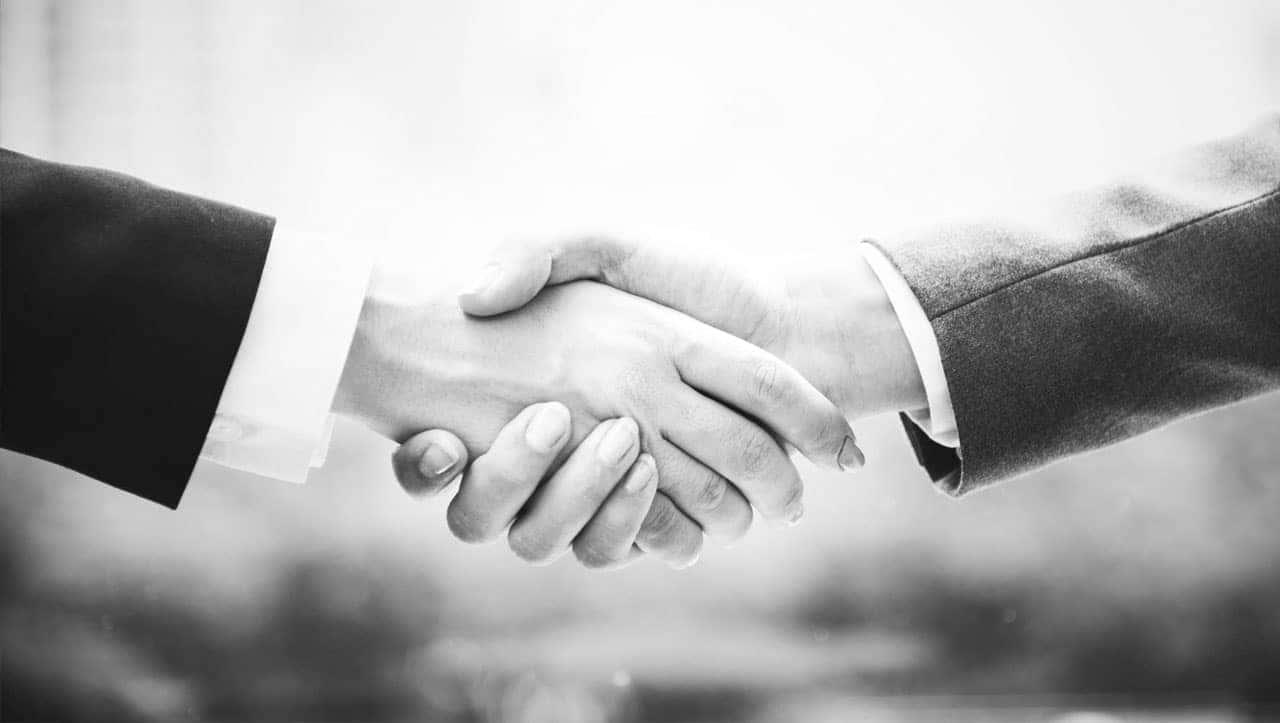 Maintaining Your Vehicle's Value
Sometimes our needs change when we own a vehicle. Our families grow, maybe we want a truck to haul a trailer or boat. There are ways to maintain your car's value, getting the most out of your trade-in. Avoid excessive kms; if you are going on a long road trip, consider renting a car instead of putting extra kms on your own. If your car isn't meant to go off-road, don't risk the extra damage that it might cause you.
Keeping your car clean and detailing it regularly is important. If you have pets or kids, purchasing seat covers to protect your seats is a great idea. Rubber mats are extremely durable and are great to protect your carpets from those muddy boots or paws. They are easy to clean and care for too, hose them off when they get dirty! Take care of those leather seats by conditioning them. Leather can crack if not cared for properly, keep yours shiny and looking brand new! It's tempting to eat on the go but save the messy food for the restaurant. Spills can stain your seats or carpets decreasing your car's value. Don't smoke in your vehicle; the smell of smoke is next to impossible to get out!
Aftermarket products for your vehicle can sometimes be a risky investment. Something that you may like might not be of value to a potential buyer making it hard for you to make up those costs. If you do decide you want to upgrade something on your vehicle, make sure others will see the value in it too. A truck bed liner for example, is a good investment adding to the value of your vehicle and others will see that value too.
Have your vehicle serviced regularly, when scheduled. Do those regular oil changes, they are important; keep an eye on your kms and bring your car into Chilliwack Volkswagen to have a technician take care of that for you. Keep your fluids topped up and change when needed. Always keep records of your maintenance, it shows a prospective buyer that you cared for and maintained your vehicle, which can increase its value.
If you can store your vehicle in a garage or undercover, that is best. Sun can fade surfaces on or in your car, and cold can damage your engine. If you live in a cold climate where salt is used on the roads, wash your car regularly as well as your undercarriage. Consider getting your car or truck undercoated to protect it from rust and damage.
If you have any questions, don't hesitate to give us a call at Chilliwack Volkswagen and we will be happy to help!