New Volkswagen Technologies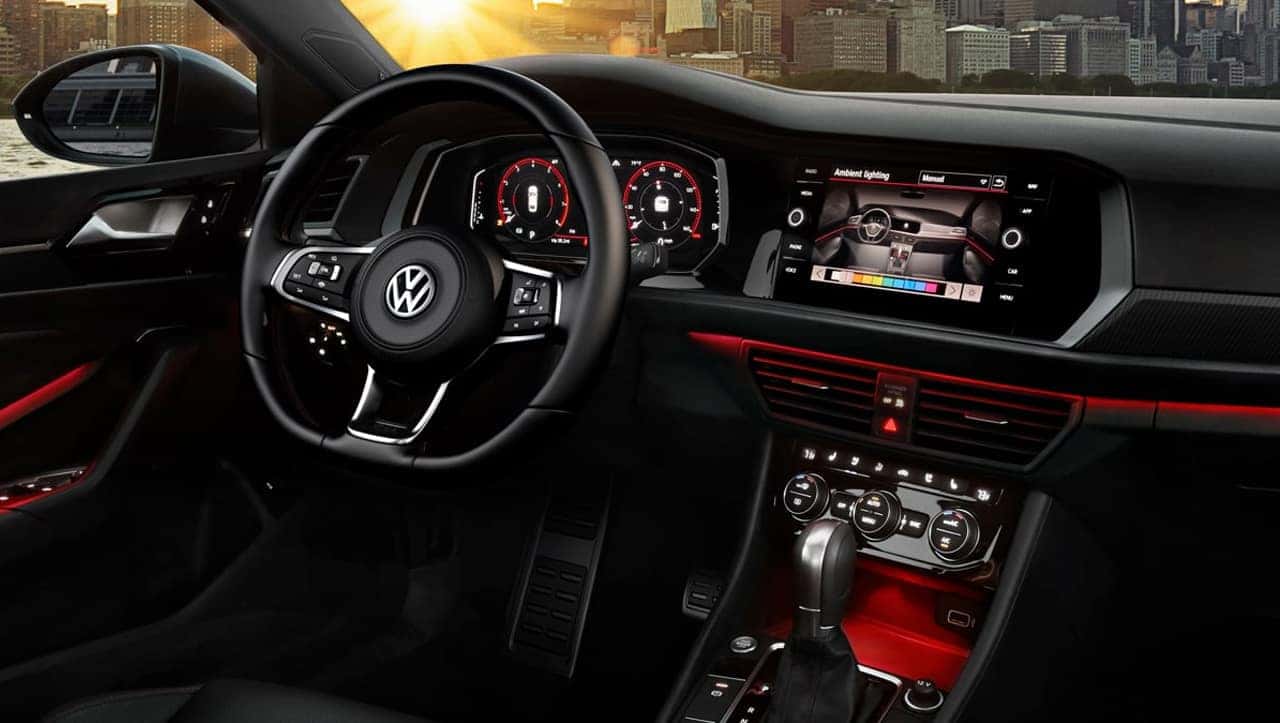 New Volkswagen Technologies
When it comes to technology, Volkswagen has always been cutting edge and ahead of the curve and there are many exciting additions to Volkswagen technology this year that are worth checking out!
Available Driver Profile Selection
With this feature, you can store your personal setting such as your seat position, climate control and radio stations. Make transitioning from person to person in your vehicle so much easier.
Adaptive Cruise Control
When this is activated it can maintain the preselected following distance between you and traffic ahead, up to your selected speed. If the car in front of you slows down, the sensors can detect the change and your car will match that speed.
Available Lane Assist
We all do our best to drive carefully but sometimes we might slip and drift over into another lane. Volkswagen has you covered. If you start to drift into another lane without using your turn signal, the system can help you steer to keep you in the correct lane.
Available Light Assist
Don't be the person blinding people with your high beams, Volkswagen has available auto high beam control which turns your high beams on and off when needed. Adaptive LED lights turn when your car turns rotating 13 degrees in either direction when you turn your steering wheel.
Available Blind Spot Detection
This available feature has 20/20 peripheral vision and its sensors monitor what you could miss and alerts you if other vehicles are in your blind spot.
Automatic Post Collision Braking System
With this safety feature, the moment an accident is detected, the system automatically tightens seatbelts and triggers emergency braking to prevent further accidents.
While all of these new technologies are exciting and extremely helpful in keeping you and your family safe, these features are for driver assistance only. These features are not a substitute for an engaged and alert driver. Please continue to pay full attention to the road and safe driving. Please come and see us at Chilliwack Volkswagen to test drive a vehicle and see these new features for yourself!