The Upcoming 2020 Volkswagen Atlas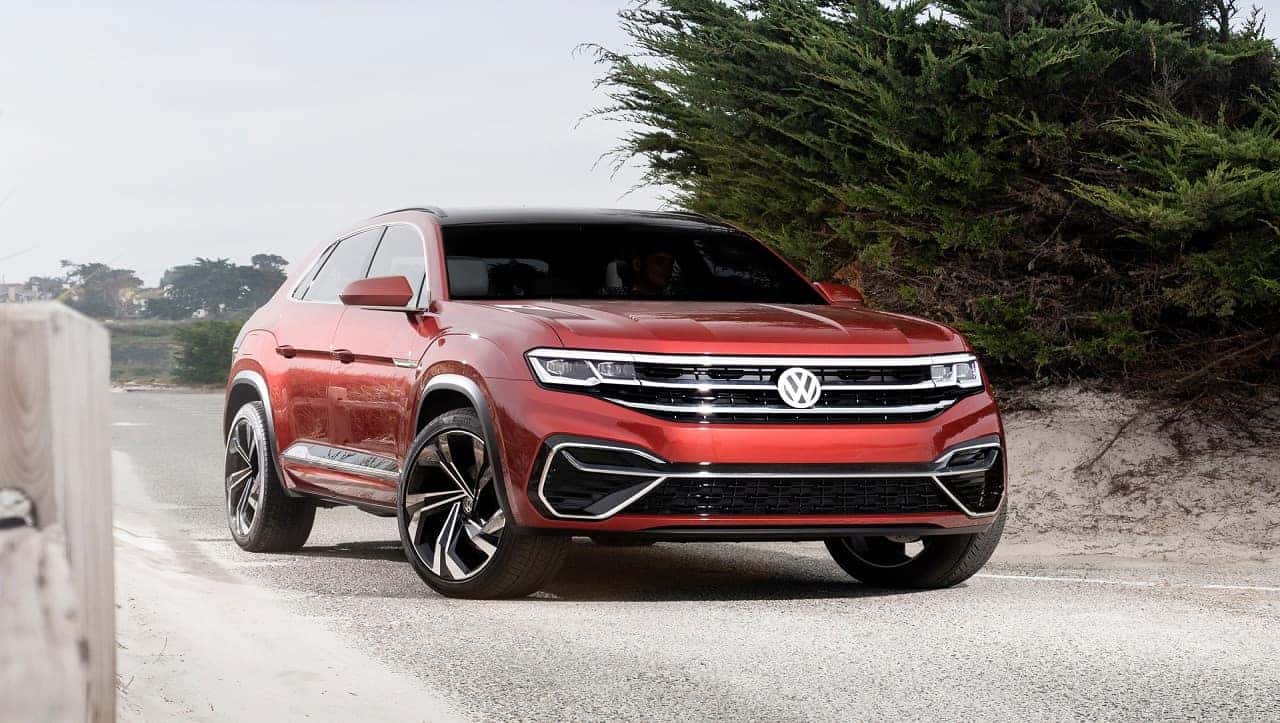 The 2020 VW Atlas
The 2020 Volkswagen Atlas will be available sometime next year; it has plenty of room with 3 rows of seats and is comfortable and roomy but isn't like a minivan. Drive in style and luxury with this new SUV. Standard driver assistance technology features auto emergency brake, forward collision warning, blind-spot monitoring, and rear cross-traffic alert. These options give you peace of mind while driving and make you feel safer.
The 2020 Volkswagen Atlas comes with a standard infotainment system as well as a wi-fi hot spot. The mid-level SE is a great option adding some additional features. It includes the V-6 which will also include the AWD (VW 4 motion). Keyless ignition with passive entry, heated front seats for our cold BC winters, and power seats for the driver. The infotainment centre in the mid-level SE will have an 8-inch touchscreen and 3 additional USB ports.
Two engine options are available with the 2020 Volkswagen Atlas; a 235 hp 4 cylinder (FWD) or a 276 hp V-6 (AWD) 8-speed automatic transmission is standard but AWD is only is available with the V-6. This gives you the ability to drive with a bit of kick and gusto and it handles so smooth and accurate!
The upcoming 2020 Volkswagen Atlas responds well to steering and never feels clumsy. It has plenty of cargo space and more if you take advantage of the fold-down seats, you'll be surprised what you can fit in the back! It has a family-friendly interior, and a third row of seats that can comfortably seat adults, this model is great for families, carpooling, and traveling.
Keep in touch with us here at Chilliwack Volkswagen and we'll let you know when the new 2020 Volkswagen Atlas is available to check out and take for a test drive!