Why Choose Volkswagen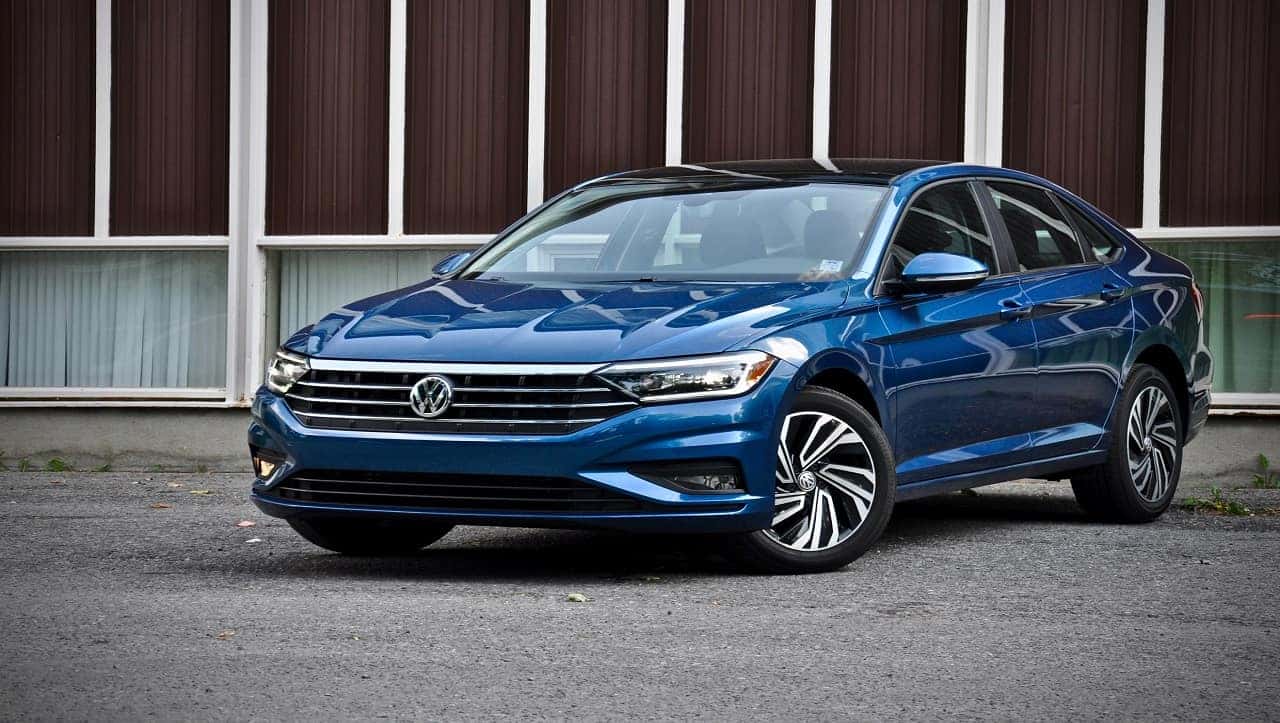 Why Choose Volkswagen?
The Volkswagen Lineup
Are you looking for a reliable sedan like the Volkswagen Jetta or Passat? Do you need something more compact like the Volkswagen Golf? Or do you need more seats and cargo space like the Volkswagen Atlas has to offer? At Chilliwack Volkswagen, we've got you covered, and with a price point that you and your wallet will love.
We've Got Kick!
Not many car owners can say that their sedan comes with a turbocharged engine. With the Volkswagen Jetta, and the Passat you can! The Jetta comes with a base 1.4L turbocharged engine, and the Passat comes with a base 1.8L turbocharged engine. Both cars handle smoothly and with ease. You will love driving them!
Luxury Without the Price
 Luxury shouldn't cost you an arm and a leg. With Volkswagen's Passat, Atlas or other vehicles in the Volkswagen lineup, you are decked out in luxury, interior, and exterior. You will look like a million bucks without spending it.
Space and Versatility
Try our new 2020 Volkswagen Atlas; it has space for eight passengers and available AWD, making it one of the most spacious and versatile SUVs on the market.
Cutting Edge Safety
Safety features like front assist, blindspot monitor, rear traffic alert, lane assist, park assist, adaptive cruise control are just some of the available safety features. Get to your destination safely and with peace of mind.
Come see us at Chilliwack Volkswagen to test drive one of our amazing vehicles in the Volkswagen lineup. If you aren't sure of what you are looking for, we will be happy to answer your questions and guide you in the right direction!